Corey and Lori Cole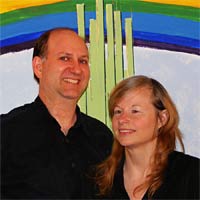 We are the designers, programmers, writers, artist, and 'whatever it takes' behind "The School for Heroes."
We began this Hero's quest in 1988 when we started developing the "Quest for Glory" computer game series. Since then, we have shared our vision of what it takes to be a hero through our computer games, writing, and the web.
So, What does it Take to Be a Hero?
Courage

– 'To Boldly Go Where You have Never Gone Before'

Vision

– 'To See Things as They Should Be'

Strength

– 'To Do Whatever it Takes'

Compassion

– 'To Care, to Share, to Make a Difference'

Fun

– 'To Love What You Do and Do What You Love'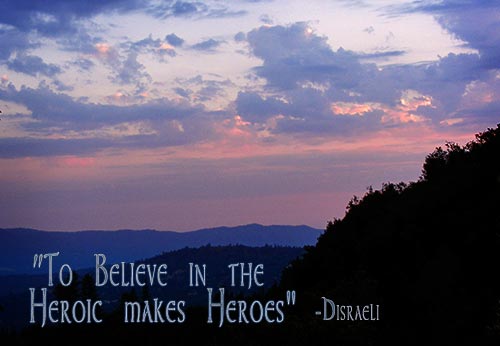 Join us in our Quest to make the world a better place through the spirit of fun and adventure. Share with us your passions and your visions. Not only will we make a difference – we will do it together.
Contact Us