Mastermind Meep Here.
Now we're really rocking with Meep Month…

We Meeps want to mug you.
That's right, humans. We want you to support your favorite furry friends and The School for Heroes intramural sports team at the same time. "How," you ask me? By purchasing your very own "Mighty Meeps™" travel mug with the official team Meep logo on it from the Hero Bazaar.
And to cap your day, you can buy the "Mighty Meeps™" baseball cap to keep the sun out of your eyes when you are out rooting for our fencing team. Nobody can dig a fence post like a Meep!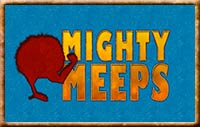 Not a sports fan? Not a problem! How about a nice cup of hot apple cider with a cinnamon stick in it in your very own "Meep Rocks™" Mug? Everyone loves hot apple cider. Everyone I know, that is.
After all, what better way is there to celebrate "Meep Month™" than by owning your very own official "Meep Month™" souvenir mug or hat?
There are only a few more days left to "Meep Month™" but you can hold onto the memories forever. Memories taste really good with hot apple cider in a "Meeps Rock™" Mug, after all.
Your support Meeps a lot to us all.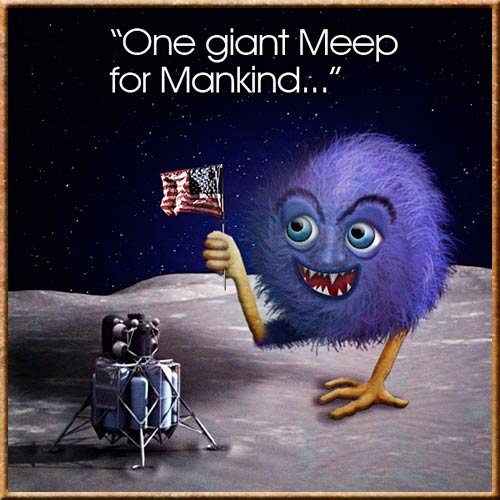 Tags: Hero Bazaar, Meep Month, Meeps